Why the Sequoia (ASX:SEQ) share price is racing 15% higher today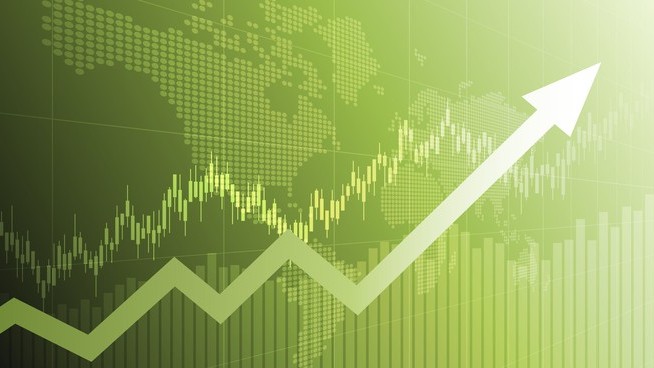 The Sequoia Financial Group Ltd (ASX: SEQ) share price is on the rise in early afternoon trade. This comes after the company announced a trading update and revised guidance for FY21.
At the time of writing, the financial services company's shares are fetching for 52 cents apiece, up 15.5%.
Sequoia performance snapshot
Investors are driving Sequoia shares within a whisker of reaching a new multi-year high following the company's positive release.
In its announcement, Sequoia advised it is strongly performing to date with growth across key sectors.
A number of factors during the current financial year has led revenue to surge past what the company was anticipating.
The company attributed the increase to a number of factors…