Why Megaport, Pointerra, Regis Resources, & Zip are charging higher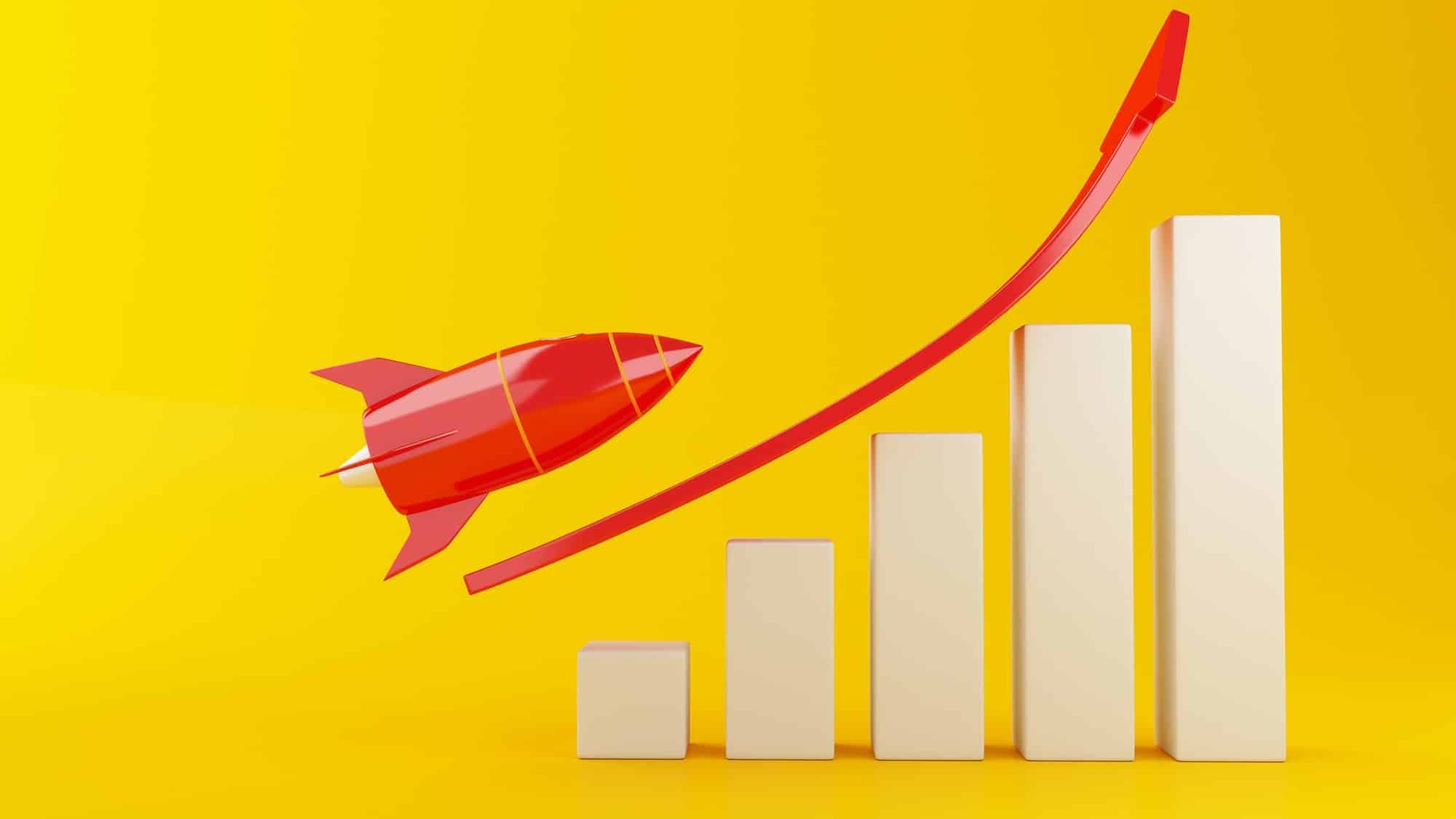 The S&P/ASX 200 Index (ASX: XJO) has rebounded from yesterday's decline and is pushing higher on Thursday. At the time of writing, the benchmark index is up 0.4% to 7,026.6 points.
Four ASX shares that are climbing more than most today are listed below. Here's why they are charging higher:
The Megaport share price has jumped 7% to $12.55. Investors have been buying the elastic interconnection services provider's shares following the release of its third quarter update. Megaport reported monthly recurring revenue (MRR) of $6.8 million for the three months ended 31 March. This represents a lift of $0.5 million or 8% quarter-on-quarter. This was driven by an increase in its footprint, ports, and customer numbers.
The…