Whispir (ASX:WSP) share price charges higher following Q3 update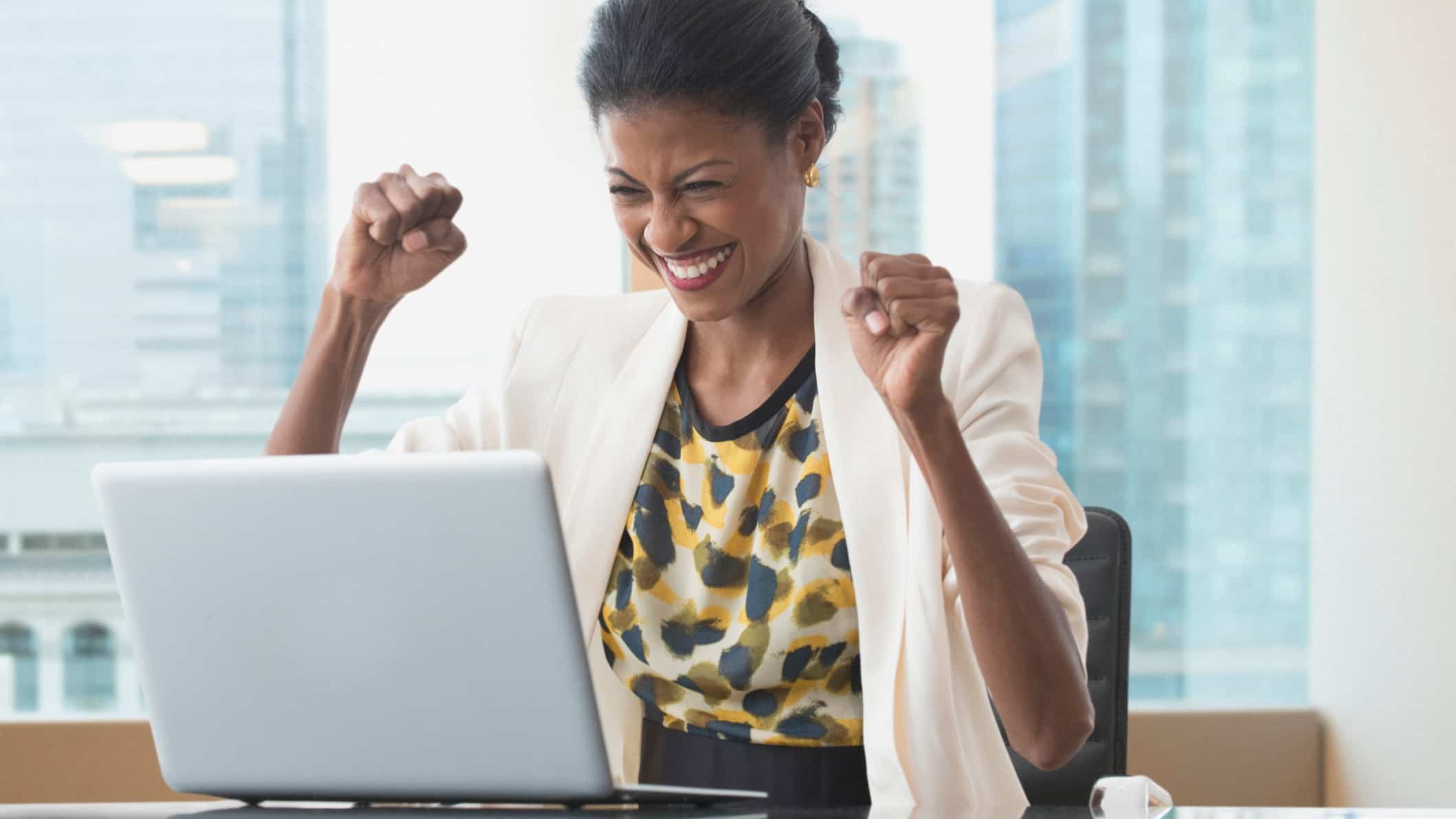 In morning trade, the Whispir Ltd (ASX: WSP) share price is pushing higher.
At the time of writing, the communications workflow platform provider's shares are up 3% to $3.34.
Why is the Whispir share price pushing higher?
Investors have been buying Whispir's shares following the release of its third quarter update.
According to the release, at the end of March, the company's Annualised Recurring Revenue (ARR) was up 20.3% over the prior corresponding period to $50.3 million. This was also up 5.2% since the end of the second quarter.
Management advised that this was driven by continued strong growth in net new customers. During the period, the company onboarded 43 new customers, bringing its total to 750. This is up from 558…