What's up with the Evolution (ASX: EVN) share price today?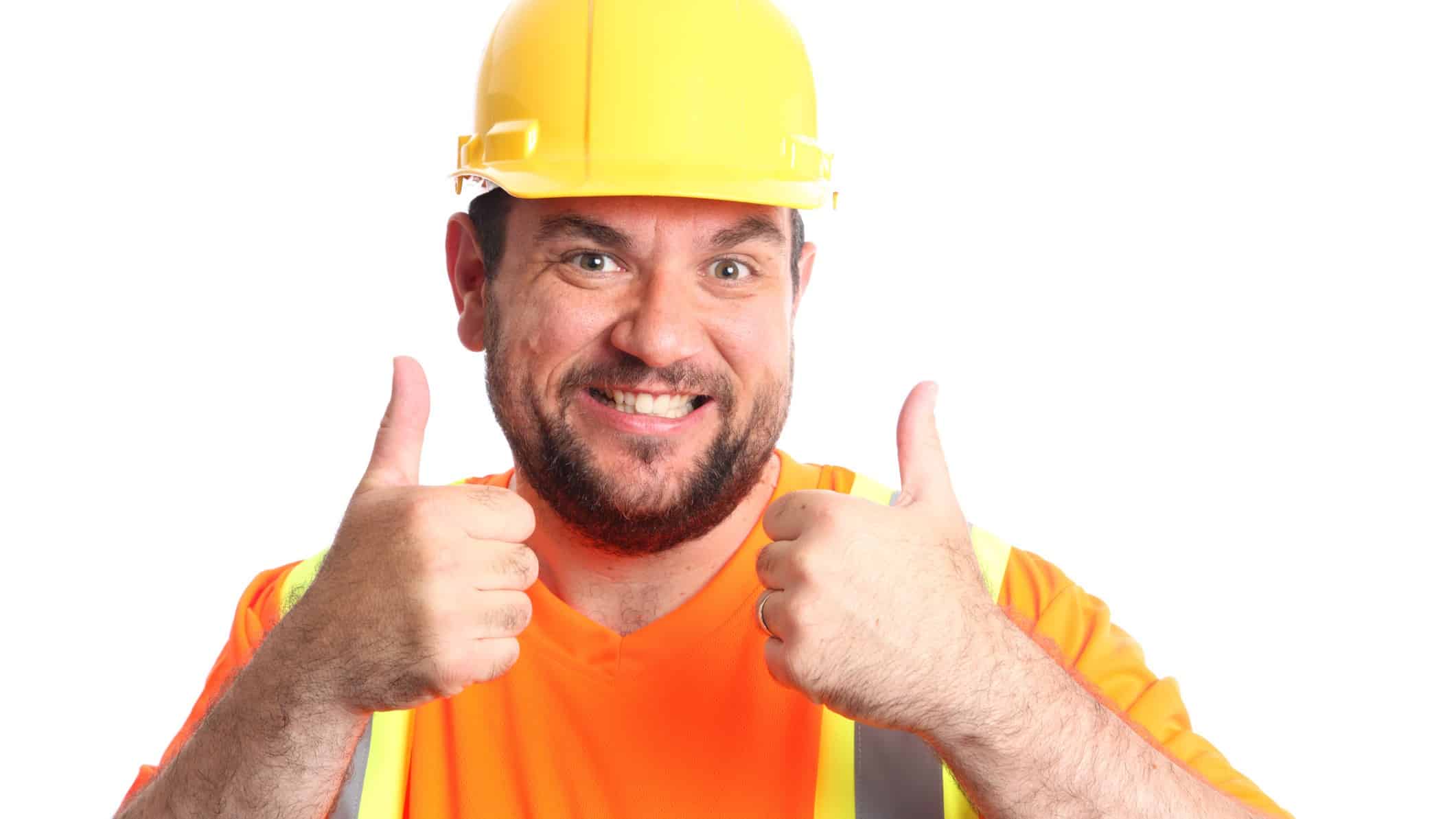 The Evolution Mining Ltd (ASX: EVN) share price is lifting today following the release of the company's quarterly results.
At the time of writing, the Evolution share price is up 1.2%, swapping hands for $4.79 after falling to an intraday low of $4.70 in early trade.
Let's dive into the company's performance through the quarter just been.
Evolution Mining's third-quarter results
The results for the period ending 31 March are the company's weakest in FY21.
Evolution recorded earnings before interest, tax, depreciation and amortisation (EBITDA) of $110 million. In contrast, EBITDA was $227.1 million in the previous quarter.