What is China's Belt and Road Iniative and what were the four deals the federal government tore up?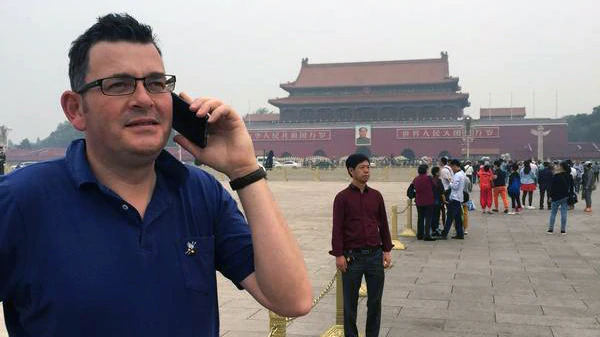 The Commonwealth has used its powers to tear up Victoria's Belt and Road Initiative (BRI) agreements with China, along with two other, much older agreements with Iran and Syria. 
The scrapping of Victoria's BRI arrangement came before the agreements were even fully formed, and certainly before they delivered any real benefits for either party.
The Chinese Embassy described the decision as "unreasonable and provocative", but Australia's foreign minister, Marise Paine, said the arrangements were inconsistent with Australia's foreign policy.
What is the Belt and Road Initiative?