"Unspecified" political donations: What's the Scam?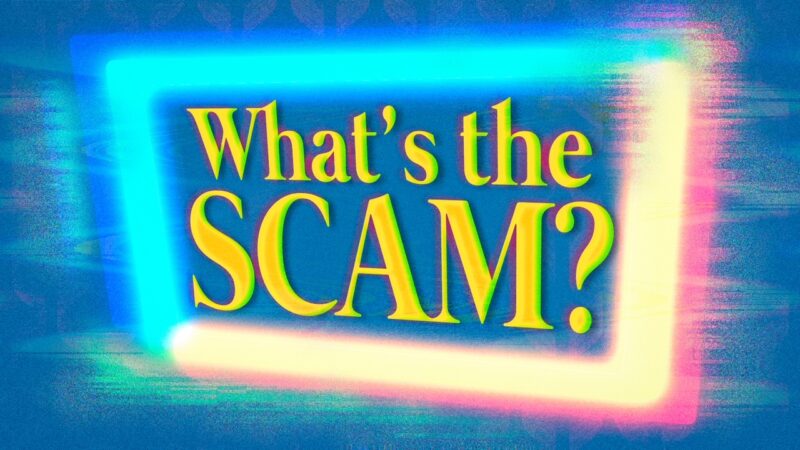 The scam is a total lack of clarity about who funds political parties has just become even more unclear; perhaps another leg-up for corporate influence over democracy.
Political donations that sit above the $14,300 threshold are meant to be disclosed in the AEC's Detailed Receipts database….