The town they called home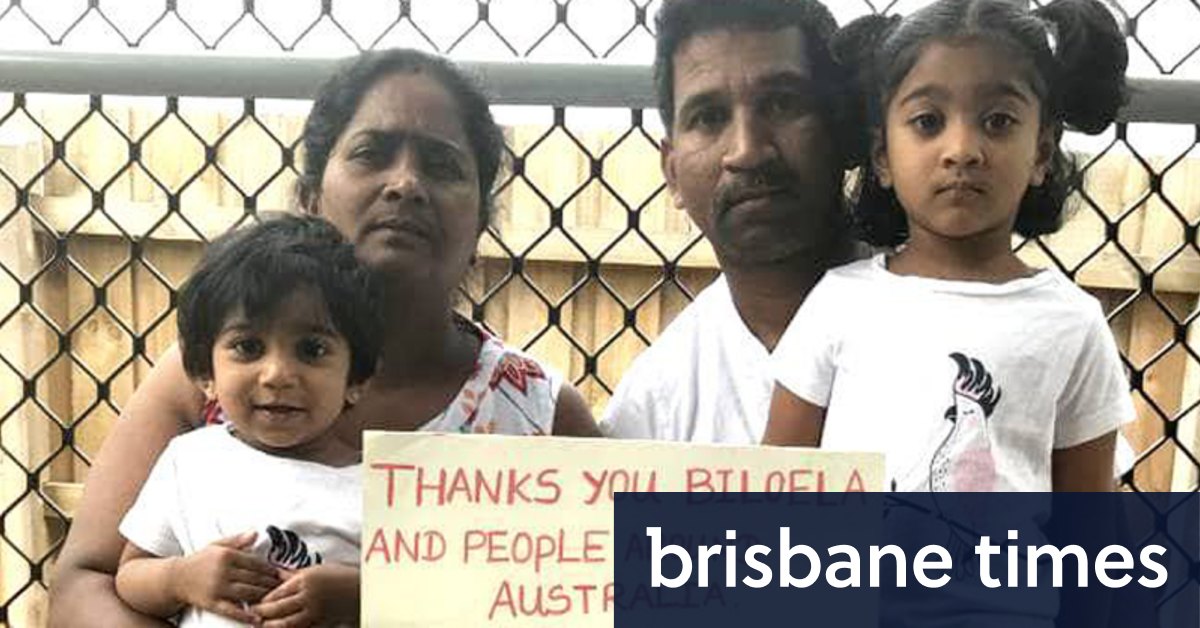 As far as Australian authorities were concerned, however, the Murugappans' claims amounted to little and their time in Australia was done.
Only last minute legal injunctions on the tarmac saved them from deportation. The following year, a mid-air injunction near Darwin would save them again….