The amazing rescue story of Happy the dog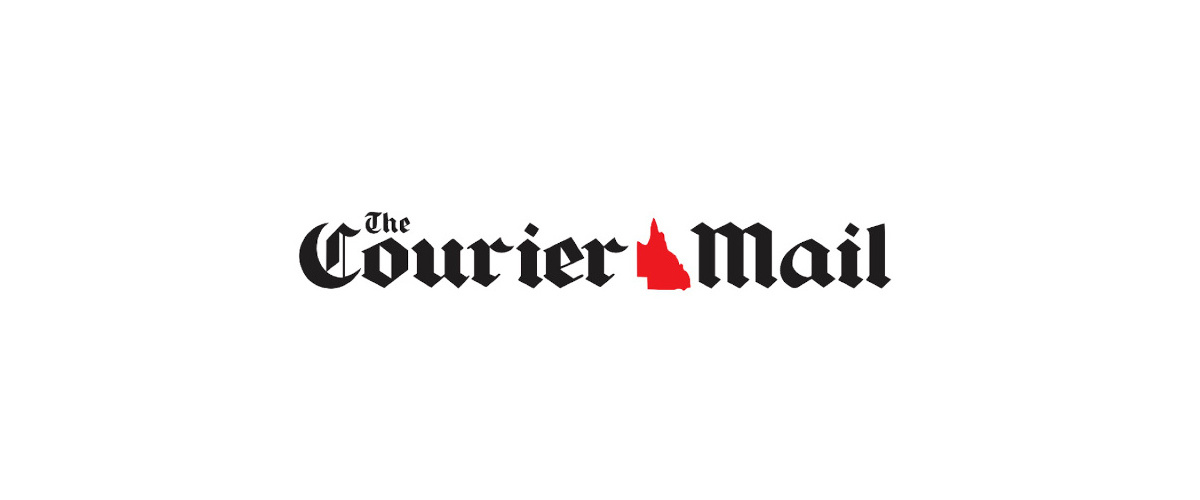 Happy was found lifeless, malnourished and abandoned in a garden. She had little fight left in her until she was given a second chance at life. Happy is now, as her name suggests, the happiest dog after being rescued by her new owners.



Click here to view the original article.