The AGL Energy (ASX:AGL) share price falls as CEO steps down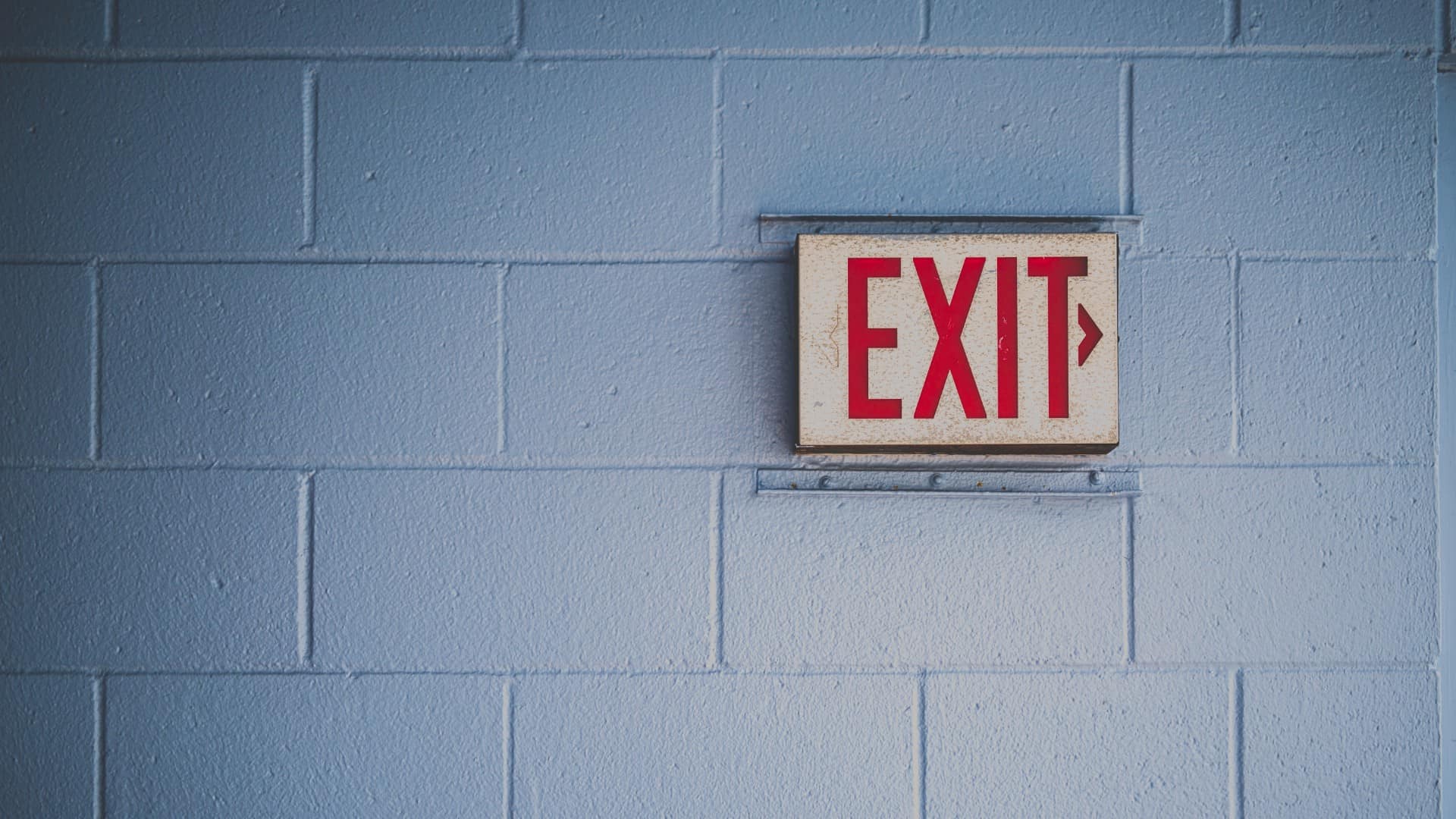 The AGL Energy Limited (ASX: AGL) share price is falling today after news the company's CEO and managing director is stepping down. Brett Redman has been with AGL for 15 years but said he couldn't continue as CEO after the company's structural separation.
The AGL Energy share price is currently trading at $8.88, down 1.99% from yesterday's closing price.
Let's take a closer look at AGL's news this morning.
Upper management shake-up
Redman is resigning from the role of managing director and CEO, effective immediately. He has been with the company for 15 years, holding the top job for the last 2 and a half years.  
Filling the role is the energy company's chair, Graeme Hunt, who will relinquish his duties as chair to…