Qld COVID alert after fragments found in sewage in Townsville, Nambour and Rockhampton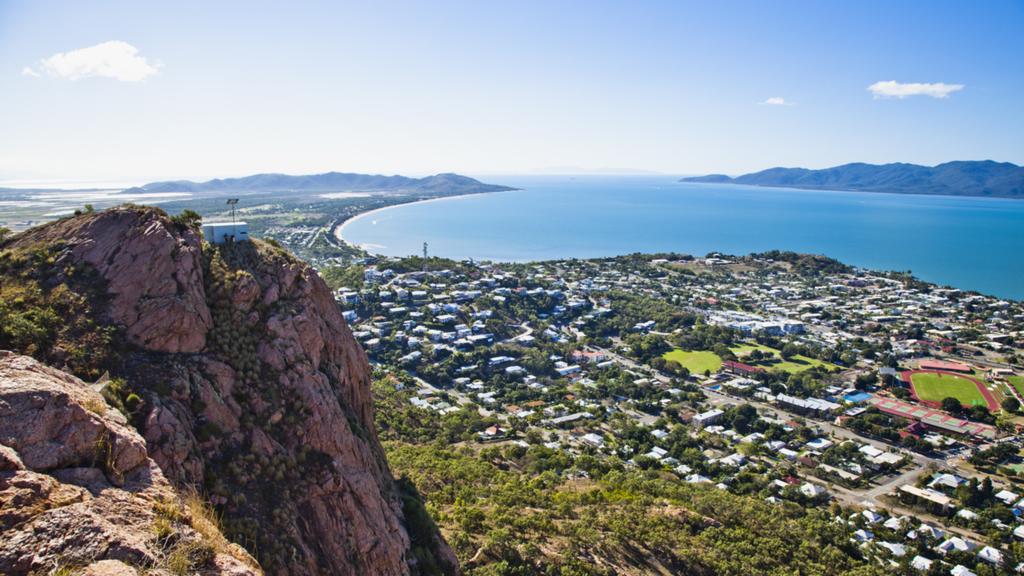 Queensland authorities are warning residents to be vigilant after viral fragments of COVID were found in sewage in three towns across the state.
Routine wastewater testing found fragments of the virus at treatment plants in Townsville, Nambour and Rockhampton.
The positive fragments were collected on January 12, 18 and 19.
Queensland Chief Health Officer Dr Jeannette Young said the results should put the community on alert, but is no cause for alarm.
"A positive sewage result means that someone who has been infected or is currently infected, is shedding the virus," Dr Young said.
"Infected people can shed viral fragments and that shedding can happen for several…