Pfizer responds after Brisbane man reportedly develops blood clots after COVID vaccine dose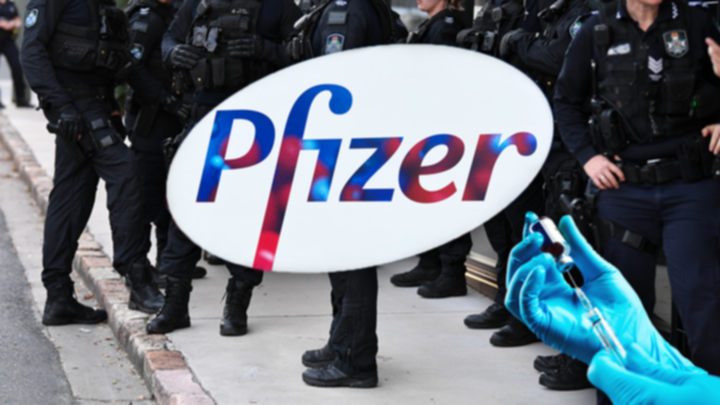 Confirmation a Queensland police officer's reported blood clots were related to his Pfizer COVID-19 vaccine dose would be the first known case of the reaction in 200 million doses, the pharmaceutical giant says.
State and federal health authorities are investigating after a report claimed the Brisbane man, 40, was hospitalised three days after receiving the vaccine this week.
However it's emerged the patient had recently undergone knee surgery and the clots are more likely to have been a side effect of the surgery.
It's also understood the man has returned to his duties as a police officer.
Queensland Health confirmed on Wednesday the man presented to a private hospital but has since been discharged.
The department said the…