Man, 82, charged with murder may have used axe, belt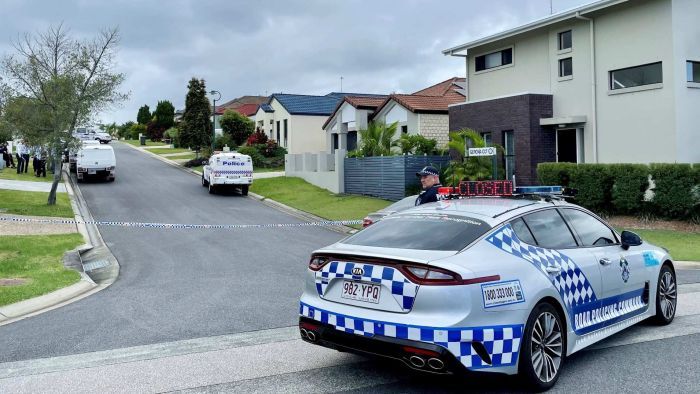 Friday February 26, 2021
An 82-year-old man charged with murdering his elderly partner may have used an axe and a belt in the tragic attack at a Gold Coast home.
The body of the elderly woman was found by police in a Varsity Lakes home yesterday. Photo: ABC
Detective Inspector Chris Ahearn said the woman, 81, was found dead at their home on Thursday afternoon.
The couple's daughter walked into the shocking scene after she dropped into their home because no one there had picked up her phone calls.
Her father was at the home and was taken to hospital, where he's being held under…