Is it worth it for Brisbane to host the Olympic Games?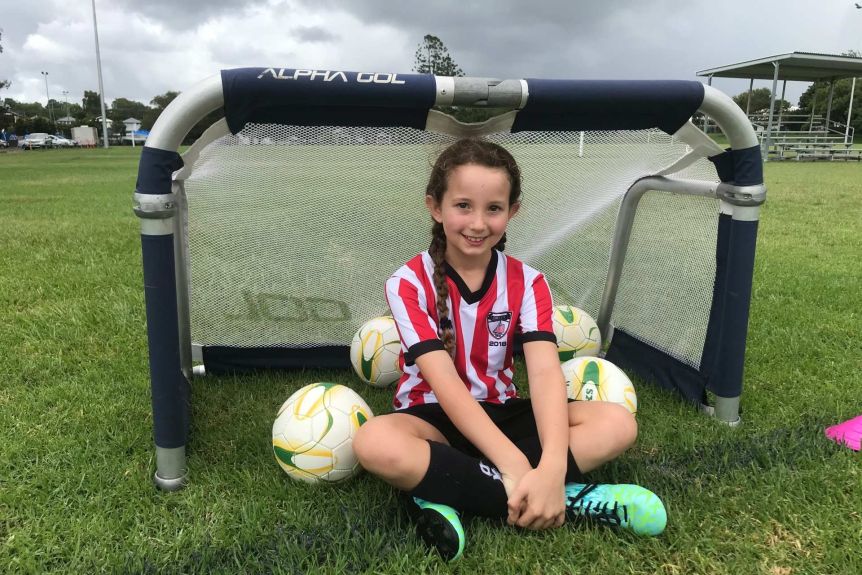 Friday February 26, 2021
For Brisbane to host the 2032 Olympic Games, it would need to find billions of dollars and establish a major rail connection. But there's an intangible benefit from hosting the event that cannot be ignored.
Eight-year-old Anouk van Doore-Nave already has her eye on the 2032 Olympic Games. Photo: ABC News/Jessica Van Vonderen
After all the hype, what would it mean for Brisbane and Queensland if it were to host the 2032 Olympic Games and would it really be worth it?
Australian gold medallist Paralympian Kurt Fearnley says yes — absolutely yes.
"Mate, I'm…