If Craig Kelly wants to strike while the iron's hot…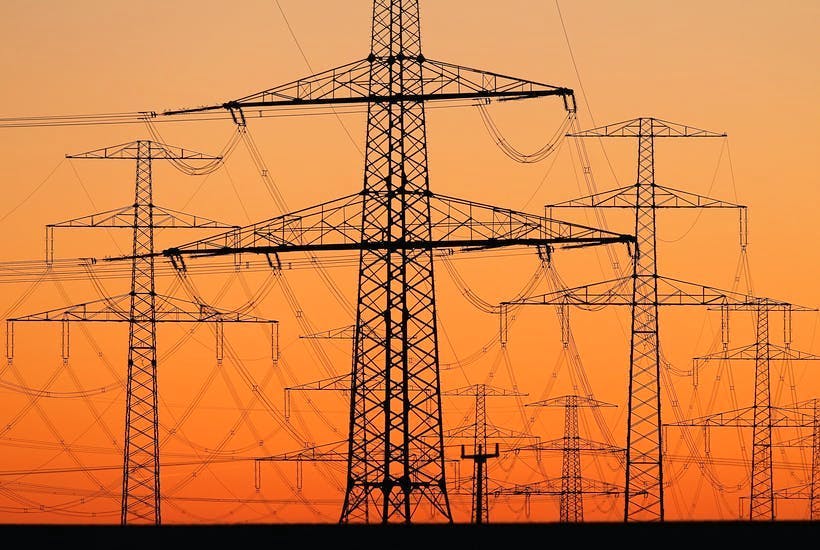 When he resigned from the Liberal Party last week, Craig Kelly signalled that he would be seeking to highlight the catastrophic consequences of failed energy dogmas. Indeed, he flagged that energy policy was the one area where he could well vote against the government.
Kelly will have his work cut out in assessing what to target among the $7 billion a year multitudinous subsidy schemes for renewables overseen by ministers more intent on placating green activism than restoring a low cost, reliable electricity supply and green activists actually controlling state government policy.
An immediate issue concerns the Clean Energy Finance Corporation (CEFC), just one government institution in the energy space that is poisoning the…