Home, caravan destroyed in blaze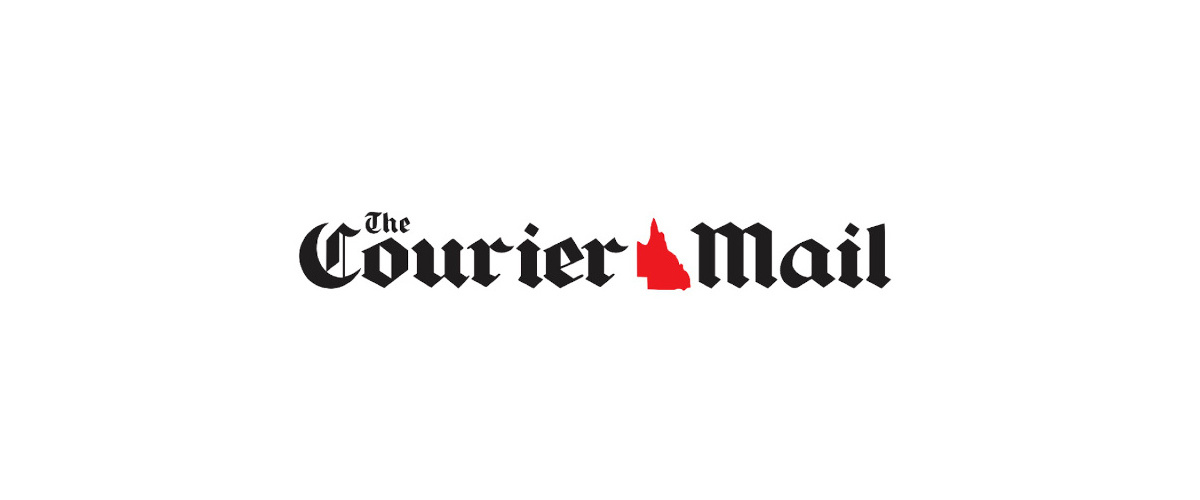 While firefighters had the Bromley St blaze under control just after 9pm the fire continued to burn, with six crews still at the scene in Cornubia late on Saturday night.
The home was well involved when firefighters arrived. All residents were evacuated and nobody was injured. It is not yet known what caused the blaze and fire investigators will head to the scene on Sunday morning.
Louie Naumovski of Logan House Fire Support Network…



Click here to view the original article.