High speed car chase driver to stay behind bars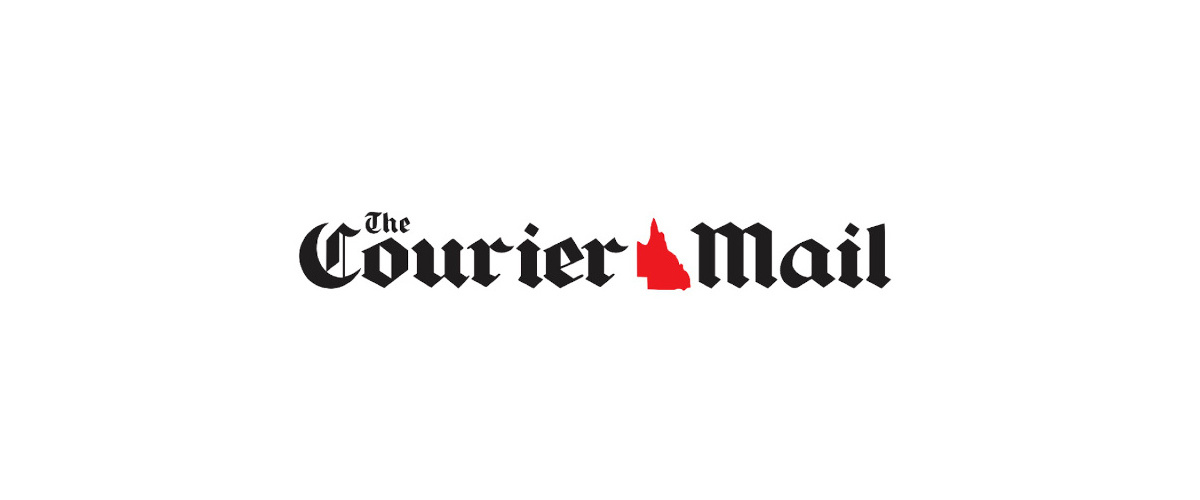 Tiger James Bal appeared in Redcliffe Magistrates Court twice on Tuesday – the first represented by a duty lawyer, the second time on his own. The matter was mentioned again on Wednesday.
Bal was arrested on January 11 after police allegedly spotted him driving a stolen black Audi S5 at high speeds through Caboolture suburbs.
After a pursuit, which involved Polair, Bal was arrested at Burkeley Court and charged with unlawful use of a motor vehicle,…



Click here to view the original article.