Former City of Perth councillor Jim Adamos has fraud charges against him dropped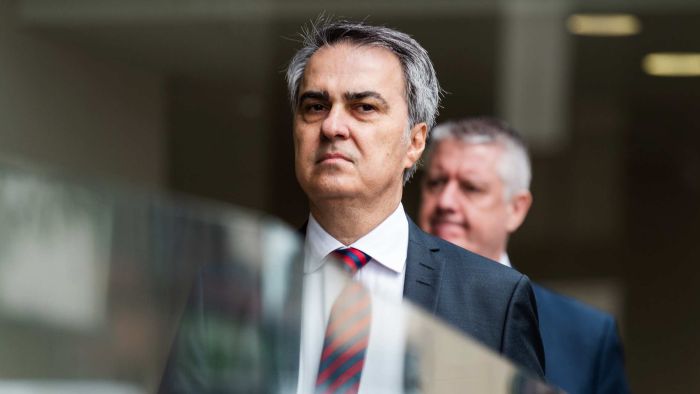 Prosecutors have dropped charges against former Perth City councillor Jim Adamos who was accused of electoral fraud and unlawfully gaining a benefit.
Mr Adamos was charged last year after a long-running inquiry into the City of Perth.
It was alleged on three occasions in December 2015 and August 2018 Mr Adamos fraudulently gained a benefit totalling $630.95.
It was further alleged that in August 2017 he signed a "sham lease" for a home office in East Perth in order to enrol people who would not have otherwise been eligible to vote…