Fire warning prompts $25 million transformation of Brisbane office tower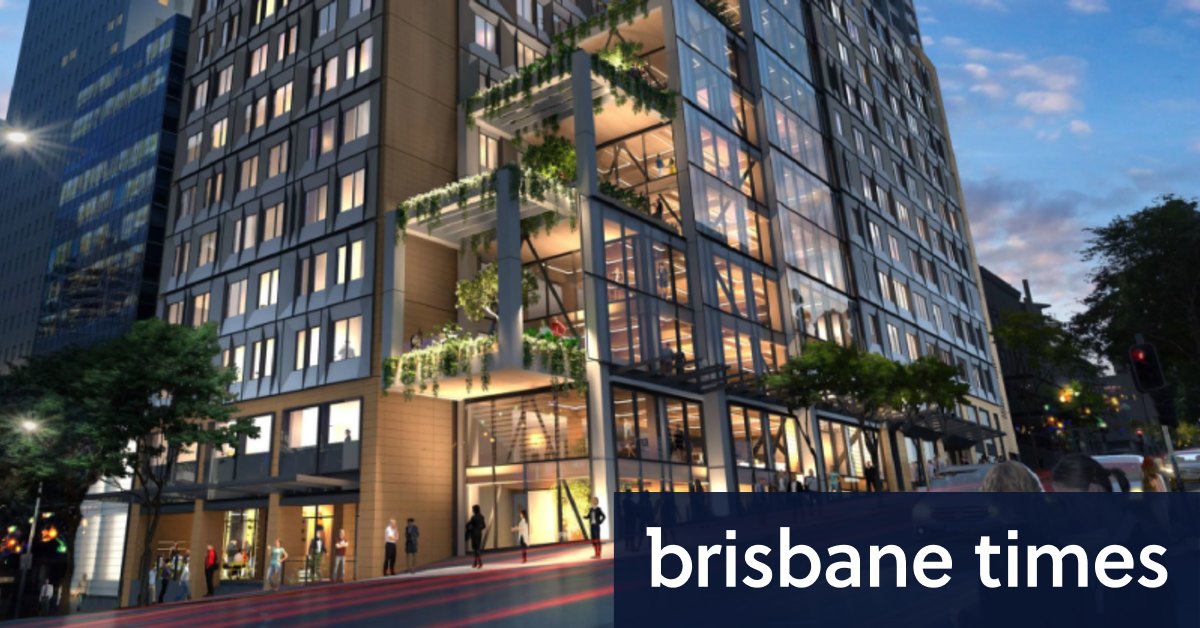 The refurbishment is expected to take about 10 months.
Christies Spaces asset manager Michael Conroy said the company decided to add to its original plans, the removal of fibreglass cladding, within timelines issued by the Queensland government in November 2019.
It intended to spend about $10 million to remove exterior cladding, but instead decided to remodel the building for about $25 million.
The cladding being removed is "expanded polystyrene" with fibreglass exterior rendered to give a sandstone appearance.
"So rather than just do a re-skin and get no value, we wanted to add value and do a full refurbishment of…