Disney+ Has Dropped the Full Trailer for Its Super-Nostalgic New 'Mighty Ducks' TV Series – Concrete Playground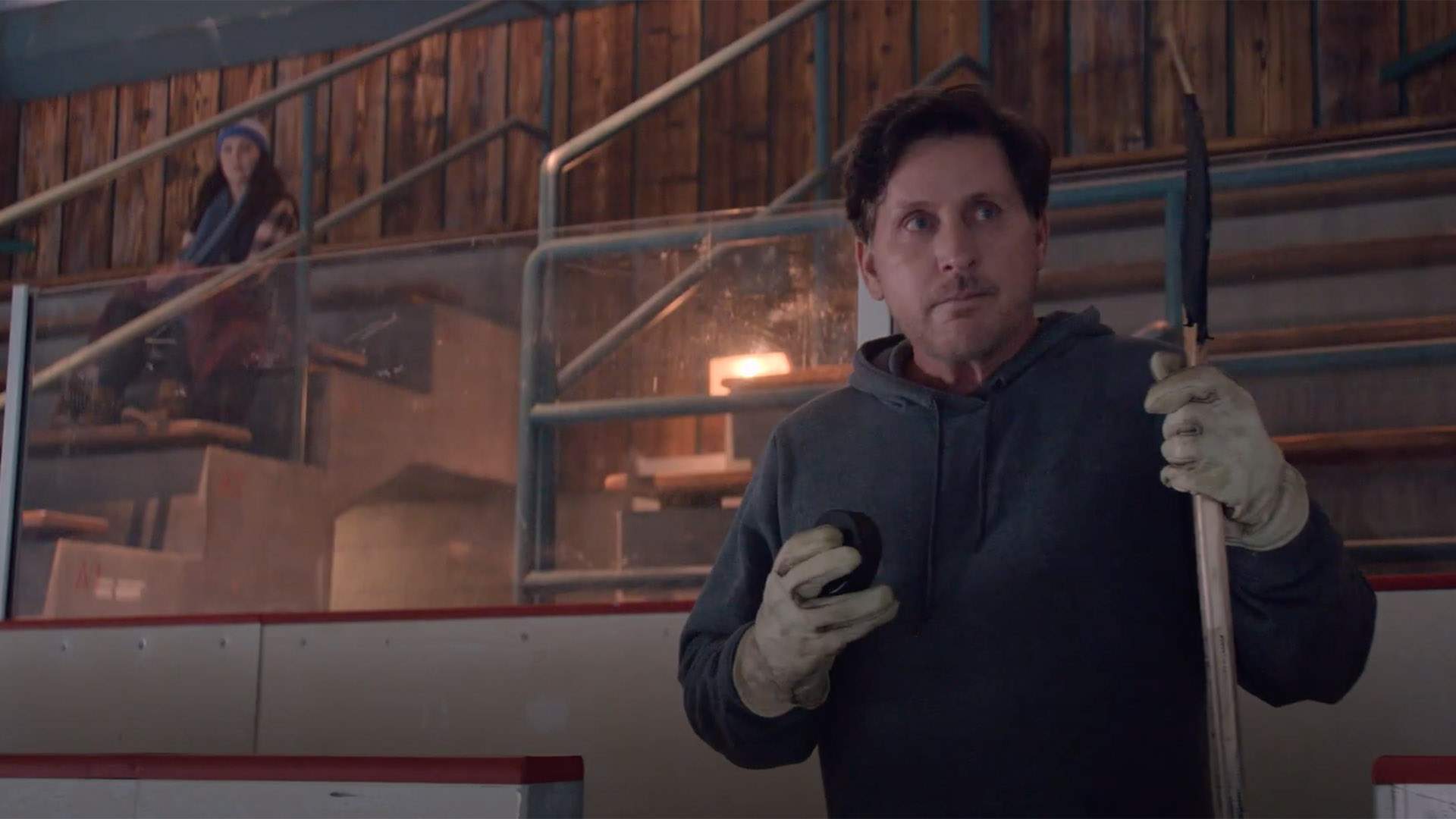 Playing ice hockey isn't a regular part of growing up Down Under, but watching a ragtag team of underdogs try their best on the ice has been a childhood staple since the 90s. The reason: the Mighty Ducks franchise. The three Emilio Estevez and Joshua Jackson-starring films hit screens between 1992–6, and have remained nostalgic favourites ever since.
The trio of movies also spanned an animated show back in 1996; however, that's not the franchise's only leap into television. Because everything old is new again — including making that observation, because it just keeps proving relevant — Disney+ is bringing Mighty Ducks back courtesy of new series The Mighty Ducks: Game Changers.
If Karate Kid can live on via the small screen, then so…