Derek Chauvin will spend months in solitary confinement as he awaits sentencing for murder of George Floyd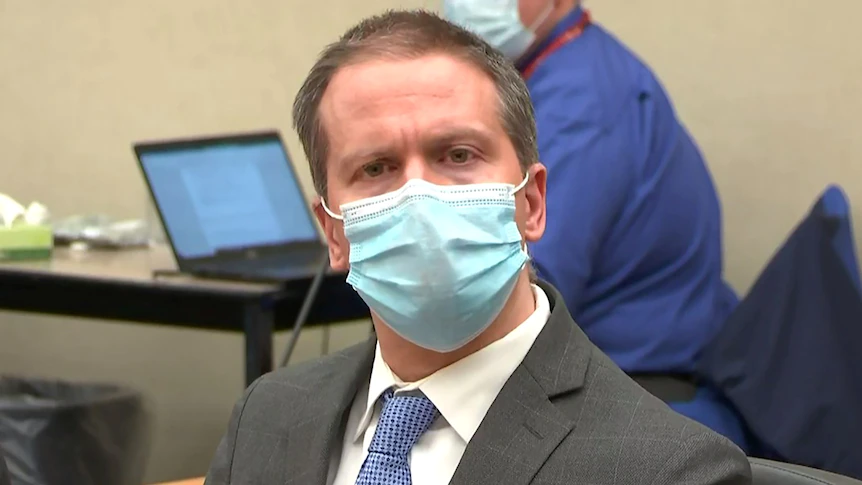 Former police officer Derek Chauvin has been placed in solitary confinement at a maximum-security prison in Minnesota after a jury convicted him of the murder of George Floyd.
Key points:
Mr Chauvin will be allowed out of his cell for one hour per day
The three other former officers face charges of aiding and abetting
Congress has kicked off a review into policing laws
Chauvin will remain in solitary until his sentencing on June 16.
He is to be alone in his cell for all but one hour each day, during which he is allowed to exercise.
The cells are monitored by cameras, and guards are expected to look in on prisoners for a welfare check every 30 minutes.
Chauvin will be kept away from all other prisoners because of fears of his safety, according…