Dangerous driving and stolen vehicle, Townsville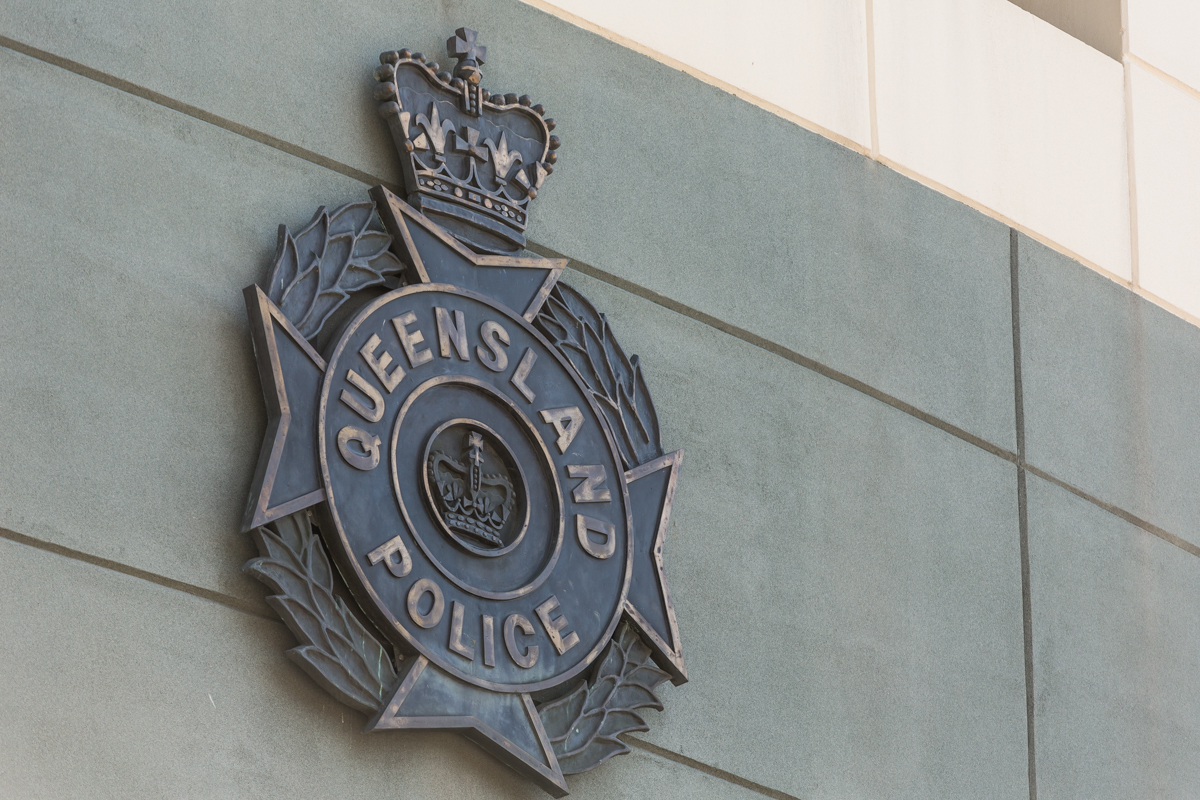 Police have arrested and charged four teenagers following a number of incidents involving an alleged stolen vehicle in Townsville today (February 28).
It will be alleged a dual cab utility was stolen from an address on Henry Street, West End, around 2am this morning.
Patrolling police observed the vehicle on Nathan Street, Vincent at around 12.55pm where it will be alleged the vehicle collided with the side of the police car when officers attempted to intercept it.
The stolen vehicle then collided with a second vehicle before it sped off from the scene.
No one was injured as a result of the collisions and both vehicles sustained minor damage.
Around 1.40pm the driver of the stolen vehicle lost control and crashed into a power pole at…