Brisbane man would be first vaccine recipient in 200 million to have linked clots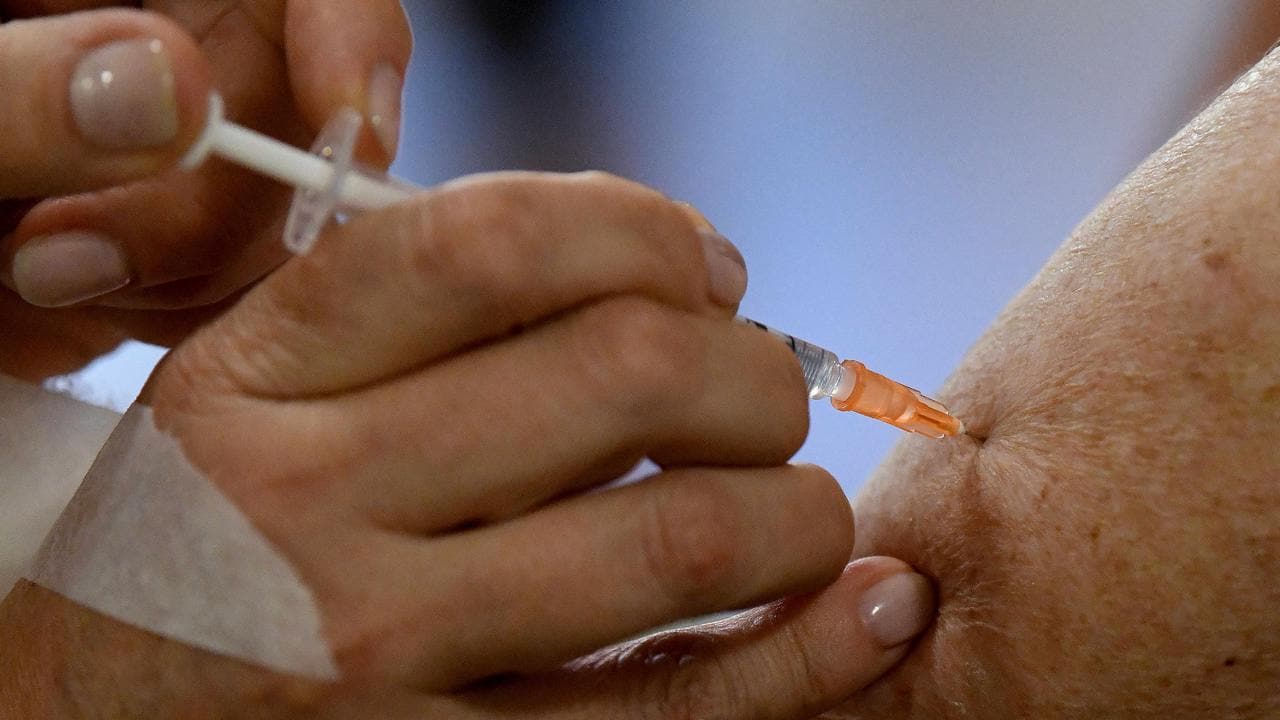 Pfizer has responded after a Brisbane man was hospitalised with blood clots just days after receiving the pharmaceutical giant's COVID vaccine.
The 40-year-old, who works as a police officer in a quarantine hotel, presented at a private hospital on Wednesday suffering clots, after being jabbed on Sunday.
It was later revealed the man had also recently undergone knee surgery, which is believed to be the more likely cause of the blood clots.
In a statement, Pfizer said they had conducted a…