AGL (ASX:AGL) share price at 17-year low, dividend hits 9.2%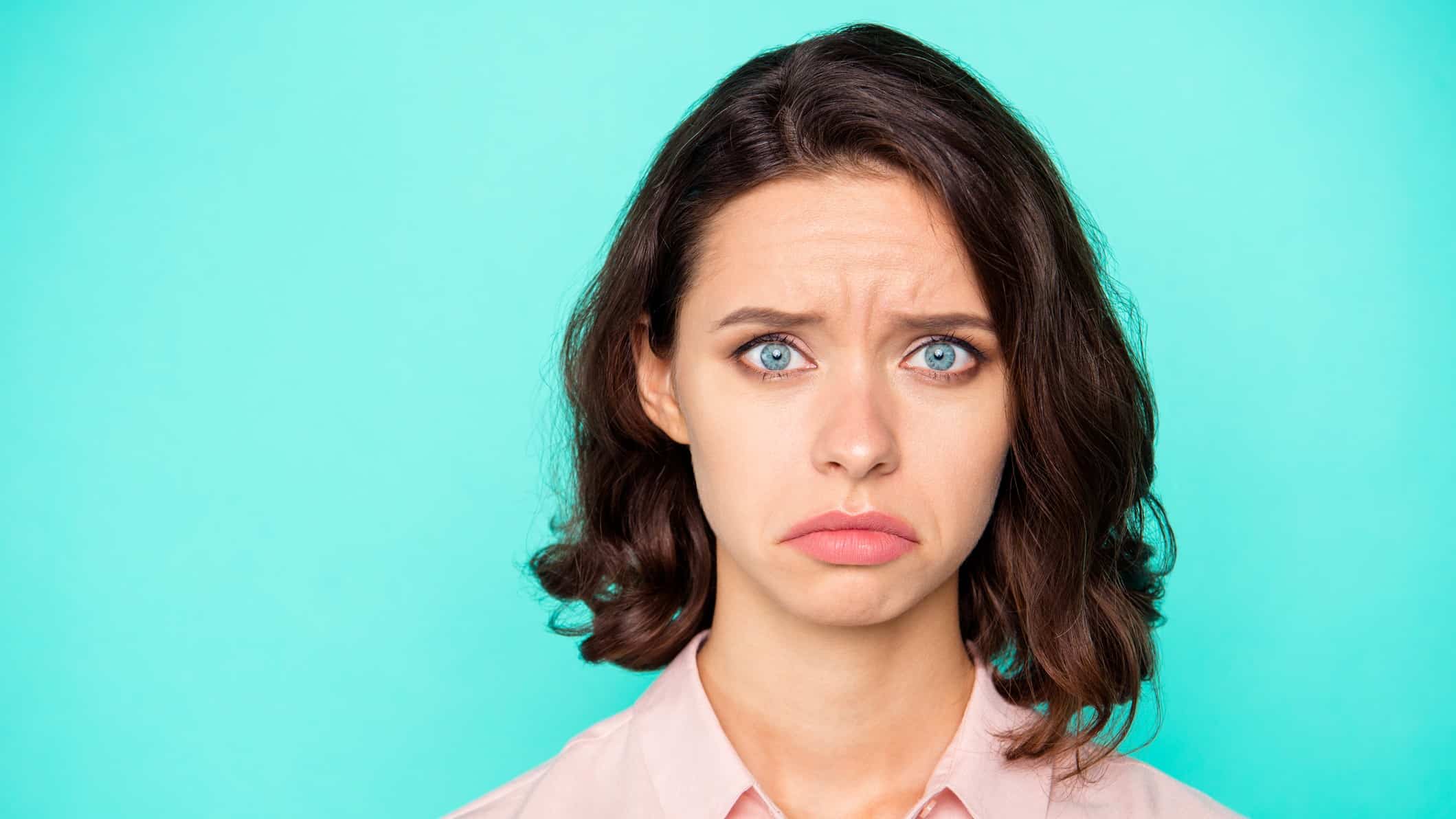 The AGL Energy Limited (ASX: AGL) share price is having an absolute shocker today.
AGL shares are today down a nasty 1.88% to $8.89 a share at the time of writing. And that's not even the lowest AGL went today. Soon after the market opened, this ASX energy company hit $8.65 a share. That price is the lowest AGL shares have been since, wait for it, December 2004. Back then, George W. Bush had just been re-elected president of the United States, for some context.
As you might expect, today's move is just the latest for this beleaguered ASX blue chip. Since topping out at roughly $27.70 a share back in 2017, AGL has now fallen close to 70% from those highs.
So why is this company at a 17-year low today?
AGL share price hits…